Add a header to begin generating the table of contents
MPOWER offers free HIV self-tests to gay and bisexual men and other men who have sex with men (gbMSM) including trans men and non-binary people. If you are not gbMSM but would like to access testing for HIV, please contact selftest@hivireland.ie and we can provide you with the options available.
When can I order a Self-Test?
The Order Portal is always available to place an order.
There is a limit of 1 free self-test per person every 3 months.
An HIV Self-Test is a new option for you to know your HIV status. You collect a sample of blood from a finger-prick, place the sample into the test kit and wait for a result to develop. You perform the whole test yourself and can do so in the privacy of your own home.
A step-by-step guide on how to use the kit comes in the package we will send you. You can also watch this demonstration video to learn how to use: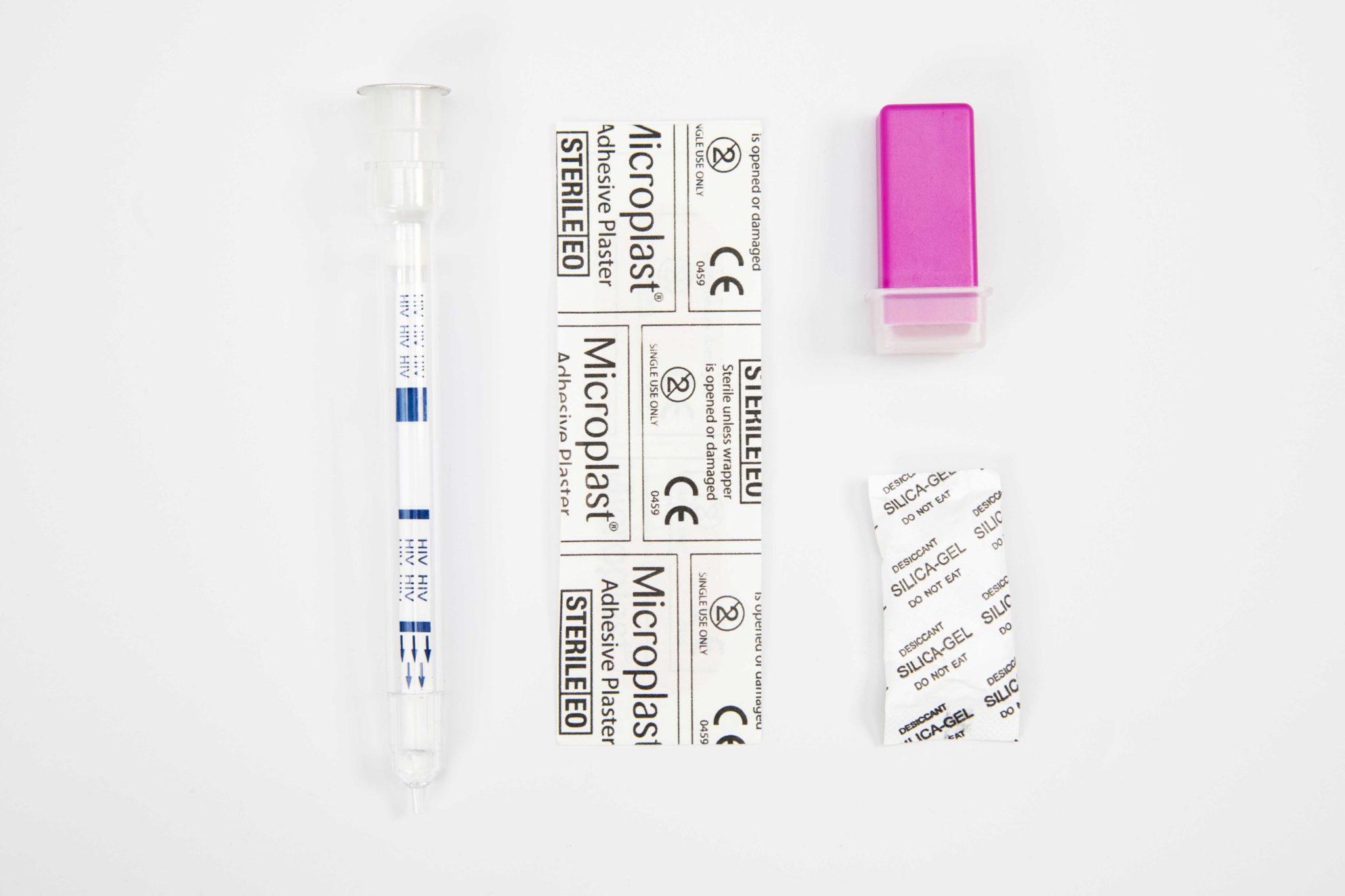 How accurate is the test?
Results from the HIV Self-Test are more than 99% accurate when performed 12 weeks after your last potential exposure to HIV.
In performance studies, no false negatives were observed. However, there is a very small possibility of receiving a false positive result – that is a positive result, that when tested again in a clinical setting, is actually negative. That is why it is important to get in touch with us, or directly with your doctor, to arrange a confirmatory HIV test if you receive a positive result using the HIV Self-Test.
The HIV Self-Test has the CE mark which means it successfully meets European health and safety regulations.
What would be considered a potential exposure to HIV?
Anal or vaginal sex without the protection of condoms or PrEP. Also, if your sexual partner is living with HIV and has a detectable viral load and you are not using condoms or PrEP.
If you are a person who injects drugs and have shared injecting equipment with others.
How long after a potential exposure to HIV should I take a HIV Self-Test?
The HIV Self-Test we will send you has a window period of 12 weeks. That means that when you perform the HIV Self-Test, it tells you your HIV status from 12 weeks ago. If you have had a potential exposure within those 12 weeks, it is best to test again when you are outside that window period.
If you have had a potential exposure to HIV in the previous 72 hours, you should consider accessing PEP. PEP is 28-day course of anti-HIV medication which can prevent you from acquiring HIV after unprotected sex. For more information see our PEP page.
The test will arrive in a discreet and unmarked package to the address you provide to us. It will contain the following: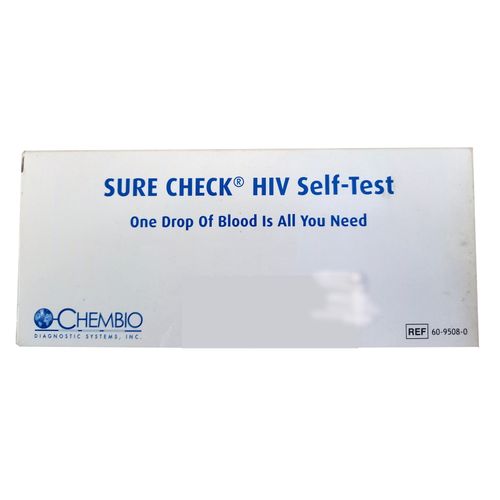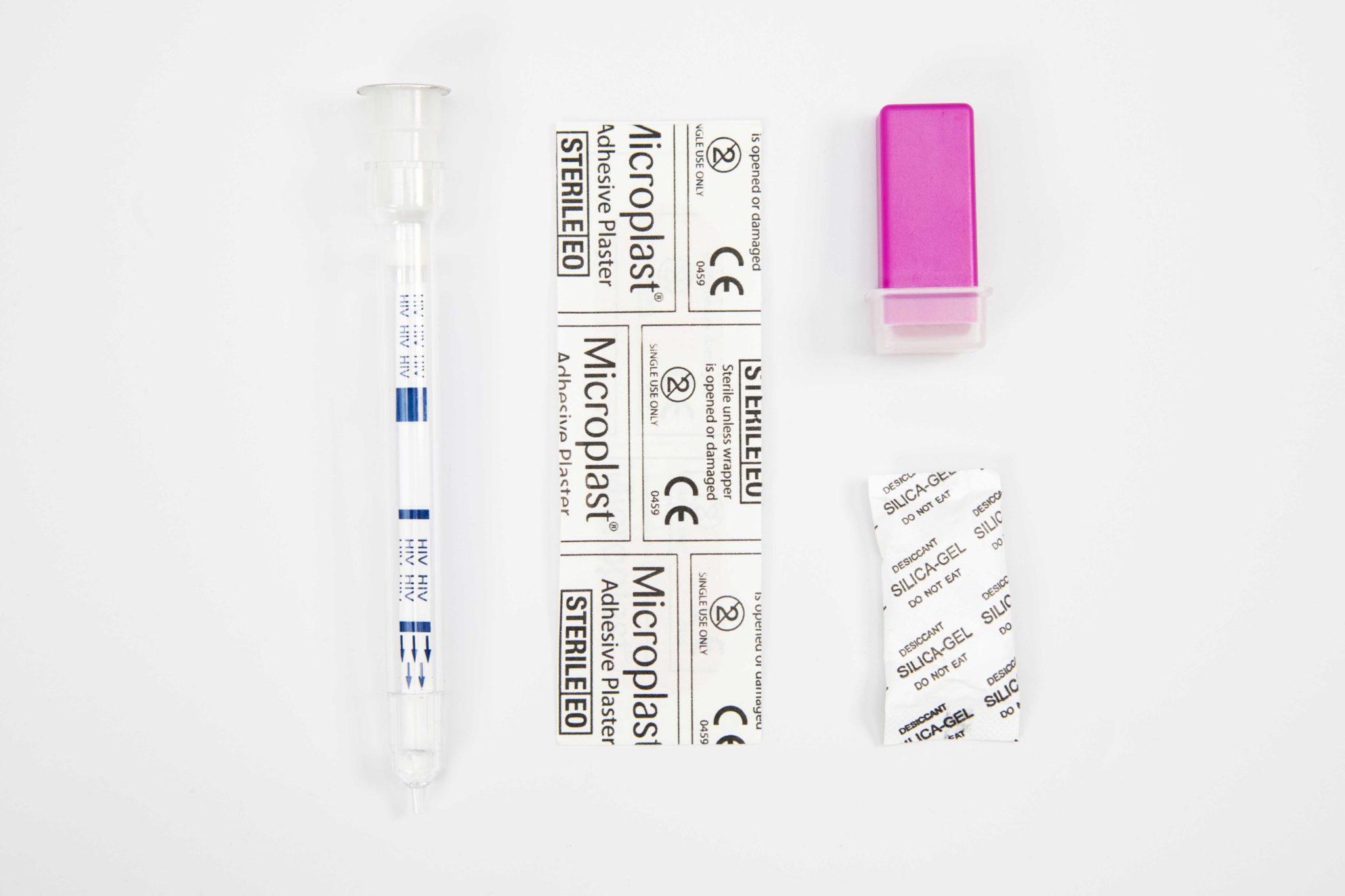 How long will the test take to arrive?
Delivery times vary but it should arrive to you within one week of placing your order. If you have any questions, please contact us at selftest@hivireland.ie.
How can I access support when taking the test?
We are here to support you before, during and after taking a HIV Self-Test. There are several ways you can reach out. Whether you want to discuss your result, need more information about the self-test or would like us to support you through taking the test – we are here for you. 
What happens to my personal data?
All personal identifiable information collected and stored relating to you is used solely to enable us to provide the HIV Self-Test service to you. Non-identifiable statistical information may be used to help improve our services. HIV Ireland will be Data Controller for the purpose of running this website and the self- testing service.
Your name, address, phone number and any other identifiable information will be stored separately and securely and will not be shared with any third party in full compliance with Irish data protection law and the EU General Data Protection Regulation (GDPR). Read our Privacy Policy.
I am using / want to start PrEP – what should I do?
If you are using PrEP, you should have regular appointments with your PrEP clinic, typically every 3 months. During that PrEP clinic visit you will be offered an HIV test. You can access a HIV Self-Test from us in between these visits (or if you miss a scheduled appointment) if you would like to check your HIV status, however you should remember that the HIV Self-Test will only be reliable 12-weeks after your last potential exposure to HIV.
It is important to be sure that you are HIV negative before you start taking PrEP. If you decide you want to start using PrEP you should contact an approved PrEP clinical service near you. They will offer you an appointment for a PrEP consultation which includes an HIV test, full STI screening and your PrEP prescription. PrEP is free through the HSE for eligible users.
If you have self-sourced PrEP and you want to check your HIV status before you start using it, you can access a HIV Self-Test kit. Remember, the HIV Self-Test will only be reliable 12-weeks after your last potential exposure to HIV. An HIV test at a clinical service has a four-week window and may be a better option before you start using PrEP if you have had a more recent potential exposure to HIV.